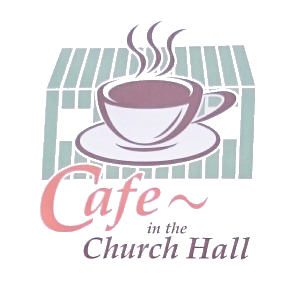 Cafe at the Hall

The cafe opens on the 2nd and 4th Thursdays of most months from 10am to noon.
Come along to St John's Church Hall, Church Lane, CH3 7EW
Thurs 23 Sept, 10am- noon


Choosing the right school for your child is such an important decision. If you are looking for a place for your child for the current Reception (21/22) or for the next academic year (22/23), you are very welcome to come and have a look around our school on our Open Day: Thursday 21st October 2021.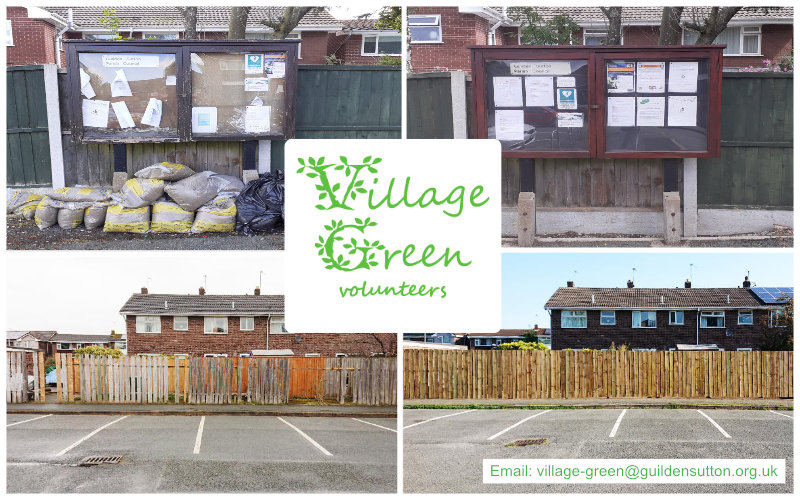 Public opinion survey
'Village Green volunteers' are working to improve the appearance of the car parks by the shops and Hall and would welcome the opinions and ideas of local residents.
Please click on the link below to complete this short survey, and include as many suggestions as possible. The survey is anonymous, but you can include your contact details if you wish.
The survey deadline is 31st October. For further information about Village Green, email village-green@guildensutton.org.uk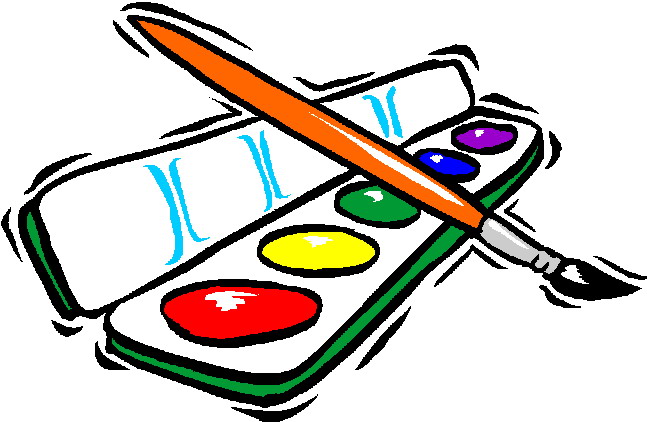 Time to paint?

The Cestrian Art group will be resuming weekly meetings at St.John's Church hall from 10.30 a.m. to 3.30 p.m. 15 September. New members of any ability are very welcome to join us. Bring a packed lunch.
For more information contact Chris Morley 01244 300952.

Guilden Sutton Parish Council
Next Parish Council meeting -Village Hall
Wed 6 October 2021 7:30pm
LATEST draft minutes 1 Sept 2021

Parish councillor vacancy
Guilden Sutton Parish Council is seeking to co-opt a new member to fill a vacancy through to the next election scheduled for May 2023. Click for details
Parish lengthsman vacancy
Guilden Sutton Parish Council is seeking to appoint a "Parish Lengthsman". The main duty is clearing litter around the shops/village hall and play area and local roads. Other duties may include leaf collection at the park and checking on defibrillators (training provided) as well as identifying and reporting damage or hazards within the village. Click for details
---
Local police contact - PCSO Linda Bailey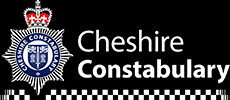 Details of local police activity in our area, contact details and crime statistics can be found here

Message from Linda:
Please find my virtual online surgery dates for 2021 via the link above. I will be responding to social media live and emails. If you would like to have a telephone conversation then send me your details in a private message.
Email me at linda.bailey@cheshire.pnn.police.uk
See the twitter page as well
---
GS Facebook page
---
---
Useful info
Below is a guide to some of the more frequently used info on this site. However you will find undiscovered depths simply by clicking and exploring
Site updated 21 September 2021
---