In this time when we are trying to help and support our communities - it's OK to ask them to support you.
---
It's been several months since our country went into lockdown. I know a lot of us might be feeling scared, anxious or lonely. However you're feeling, our Guilden Sutton community are here with you.
There are many groups and individuals more than willing to help you in any way possible - you are not alone.
Contact us if you need help with shopping, collecting medicines or just need a friendly person to talk to.
MAIN HELP NUMBER: 07783 012582
Use this number if you would like to contact the local help network in Guilden Sutton.

---
Volunteer contacts in Guilden Sutton
Numbers/emails you can use if you need local help or advice. The Parish Council phone line is manned by various volunteers throughout the week (9am-6pm).
Parish Council: guildensuttonparishclerk@gmail.com
Tel: 07783 012582 - main help number
St. John's Church: heathercarty1@gmail.com Tel: 07484 515812
St John's Church - Telephone Support Coordinator: Mrs Denise Campbell Tel: 01244 300813
And more ....
Many thanks to Lisa Heaton-Brown, Betsi Cadwalader Health Board (North Wales), Clinical Psychologist, for sharing this exceptional list of suggestions for things to do.
View list
Local deliveries
Click below to see a list of local producers/suppliers able to deliver in the village
View and download list
CWaC launches dedicated support to those most in need of help with self-isolation
An emergency response for people living in west Cheshire has been launched to support those vulnerable groups at higher risk from serious complications as a result of COVID 19 infection.
Food banks
Are you a foodbank user or struggling to pay for food at the moment? We understand that in these uncertain times local food banks are experiencing an increased demand for their services. Also, with sudden employment changes people may now be placed in a situation where they are struggling to pay for food.
If either of the above describes you please contact the Clerk on 07783 012582 or email guildensuttonparishclerk@gmail.com. Please note that requests will be dealt with in the strictest of confidence.
In these strange Covid-19 times, THANKS go to so many people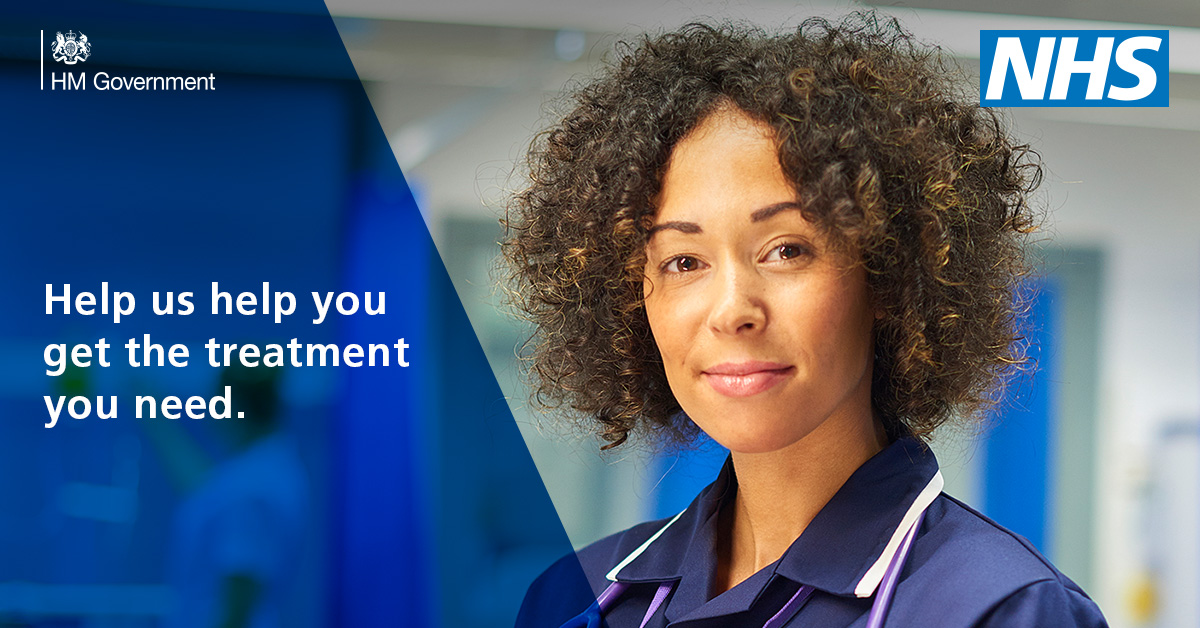 • If you need medical help, the NHS is still here for you.
• If you need medical help from your GP practice, contact them either online, by an app or by phone to be assessed.
• If you need urgent medical help, use the
NHS 111 online service.
If you cannot get help online, call 111.
• If it's a serious or life-threatening emergency, call 999
• If you are told to go to hospital it is important that you go to hospital.
• You should continue to attend your appointments, unless you have been told not to attend.
Prescriptions
• You can order your repeat prescriptions on the NHS App and through your GP surgery or pharmacy's online service, where available.
• If you need to collect a prescription and have coronavirus symptoms or are self-isolating at home – please arrange for a friend, relative or volunteer to collect for you.
• To help us to keep supplying medicines to everyone who needs them, please only order repeat prescriptions in your usual quantities at the usual time.
Routine vaccinations
• It is important that you or your baby or child still have routine vaccinations. They protect against serious and potentially deadly illnesses and stop outbreaks in the community.
• If the person needing vaccination has coronavirus symptoms or is self-isolating because someone in the household is displaying symptoms, please contact your GP practice for advice.
Specific information